Did I miss selling at the top of the market?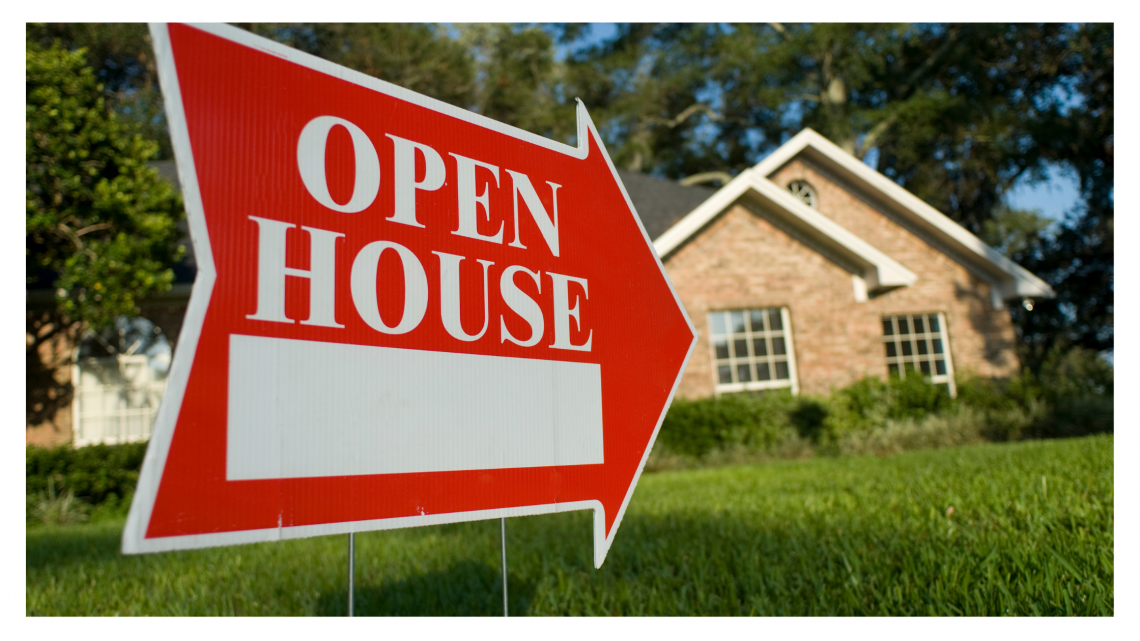 Given the current economic climate, many sellers we have been meeting with lately are expressing concerns that they "missed their window" to sell their home for top dollar. While any observable slowdowns will be highly dependent on the specific location, a number of areas across the country are seeing a definite shift in housing market conditions. Rising interest rates, possible recession fears, and escalating gas prices can certainly be cited as nationwide contributing factors.
In the Cincinnati market, we are currently seeing a decline in showing activity and an increase in available housing inventory. However, our inventory has been in such short supply over the past few years that it still remains tight in most areas, despite the slight increase. While you may begin to notice time on market creeping up slowly and the beginning of some price reductions for active listings, the fact remains that our continued lack of supply in many areas should prevent any significant downward pressure on prices.
There are those that fear a 2008 housing crash is on the horizon. Most experts agree this is not the case. We entered 2008 with a very high volume of inventory and much lower buyer demand than we are experiencing today. In our overall market, we are still observing a shortage of homes to meet the current demand. If this trend continues, the usual economic rule of supply and demand should prevail. Less showings and fewer offers being submitted could potentially result in some lower sale prices, but most would argue that home prices have been artificially escalated in recent times by a buying frenzy. Any notable downward trend in pricing is not expected in the near future.
All that being said, pricing a property correctly from the onset has always been an important element in strategic marketing and maximizing the ultimate sale price. Any missteps in pricing when a property first hits the market will certainly cost the consumer time and money in the long run. This will become more important than ever in a potentially changing market.
A typical late summer slowdown is definitely on the horizon, regardless of the overall market conditions. We are seeing many sellers who were already planning to move interested in selling sooner rather than later in order to avoid any potential future changes to their property value as the market naturally softens slightly in the fall and winter months.
No matter where the market is headed, the timeline to sell is a deeply personal one. Many times there are other pressing reasons to sell besides the current economic climate. Perhaps you are relocating for a job, or your youngest child is headed off to college in the fall, leaving you with an "empty nest". As you begin to explore the right timeframe for you, it will be important to consult an experienced real estate agent. When you do, be sure to align with an agent that "weathered" the 2008 storm and has the expertise to price ahead of the market and the tools to effectively protect one of your largest investments.